Coaching Carousel Conference Preview: B12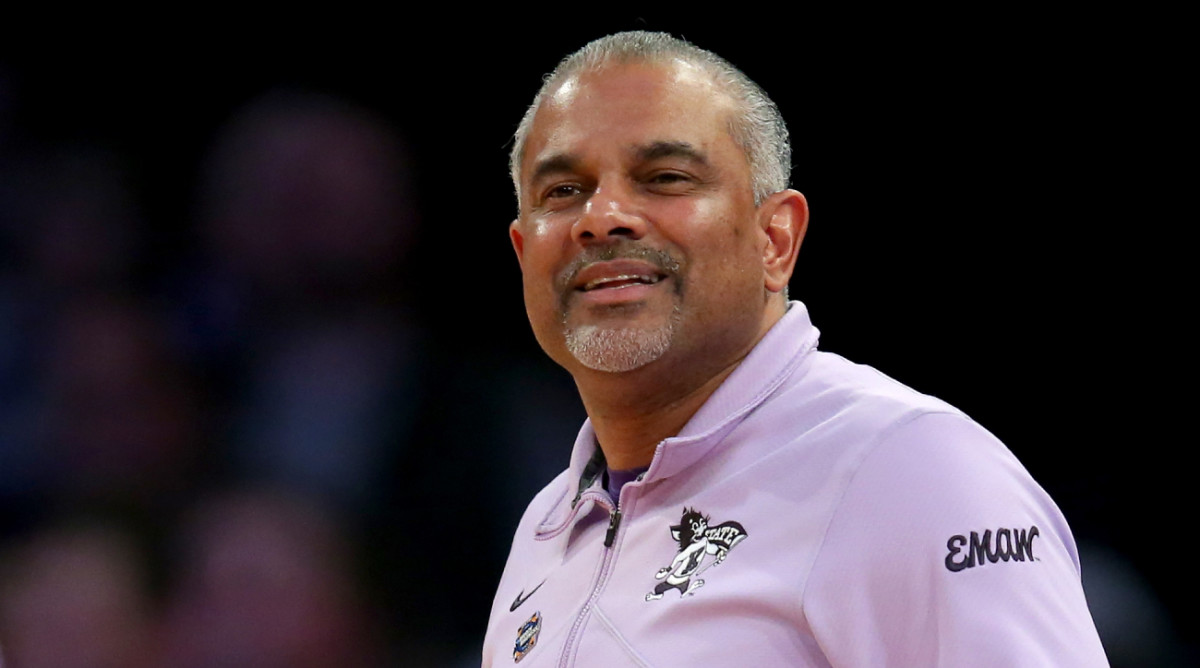 The Big 12 has a new look this year with the additions of BYU, Cincinnati, Houston and UCF. The league is consistently one of the toughest in the country and the expectations that come with it are through the roof. One of the new coaches comes in on the hot seat and there are a handful of high-profile potential movers to keep an eye on. Let's dive into the conference's carousel preview.
Newcomers
Grant McCasland (Texas Tech)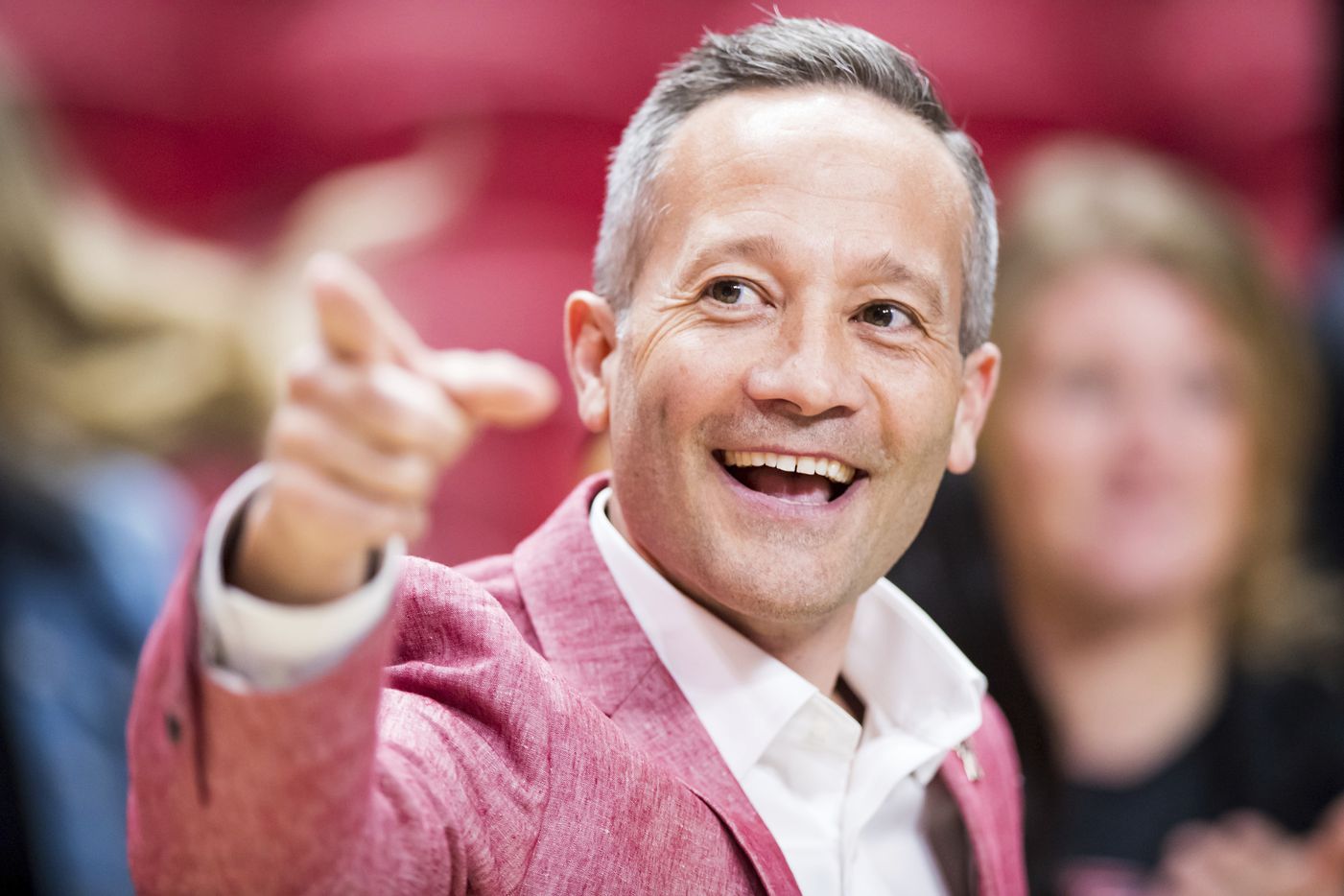 Texas Tech made one of the best hires of the off-season with Grant McCasland. McCasland has won literally everywhere he's been. 142-32 at Midland College, 55-12 at Midwestern State, 20-12 at Arkansas State and 135-65 at North Texas. The former Baylor point guard got his start as the director of operations at Texas Tech in 1999 and finds himself back in Lubbock as the head man two decades later. McCasland's teams are known for their snail tempo and tenacity on defense. It's a similar formula to Tony Bennett's Virginia teams and it's highly effective when the pieces fit offensively, too. McCasland put together an elite staff that should be able to bring in high-level recruits for years to come. He's the perfect fit for Texas Tech.
Josh Eilert (West Virginia)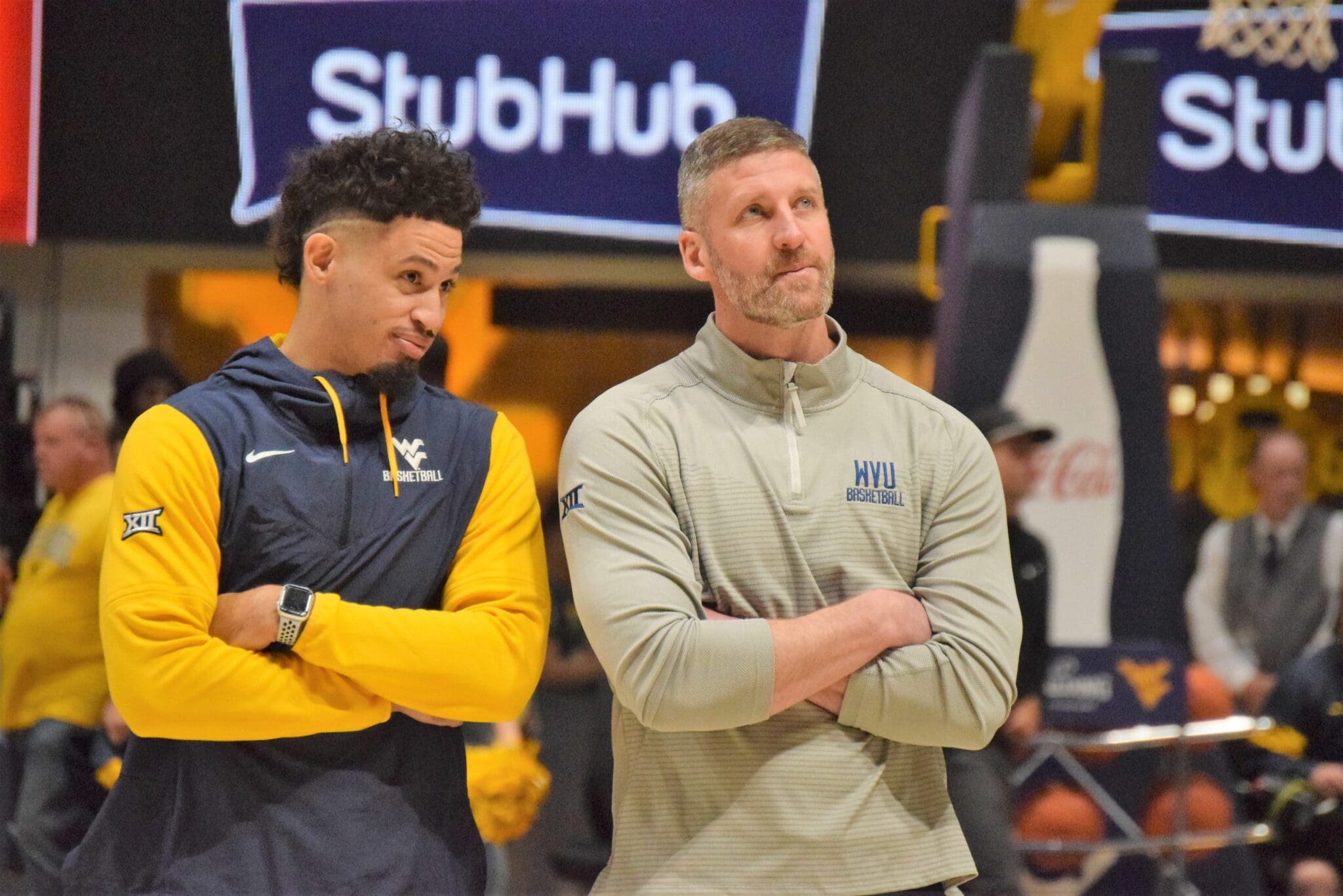 Josh Eilert takes over as interim head coach after West Virginia's tumultuous summer. WVU's Jay Kuntz gave us a look into that summer in an interview last month. Eilert has all the tools he needs to make this interim season a success. West Virginia has one of the top transfer classes in the country and the staff that remained is full of quality coaches that can maximize the talent at their disposal. On the recruiting trail, Eilert has operated like a coach who plans on sticking around, so we'll see if he can earn the job on the court this season.
Potential Movers
Scott Drew (Baylor)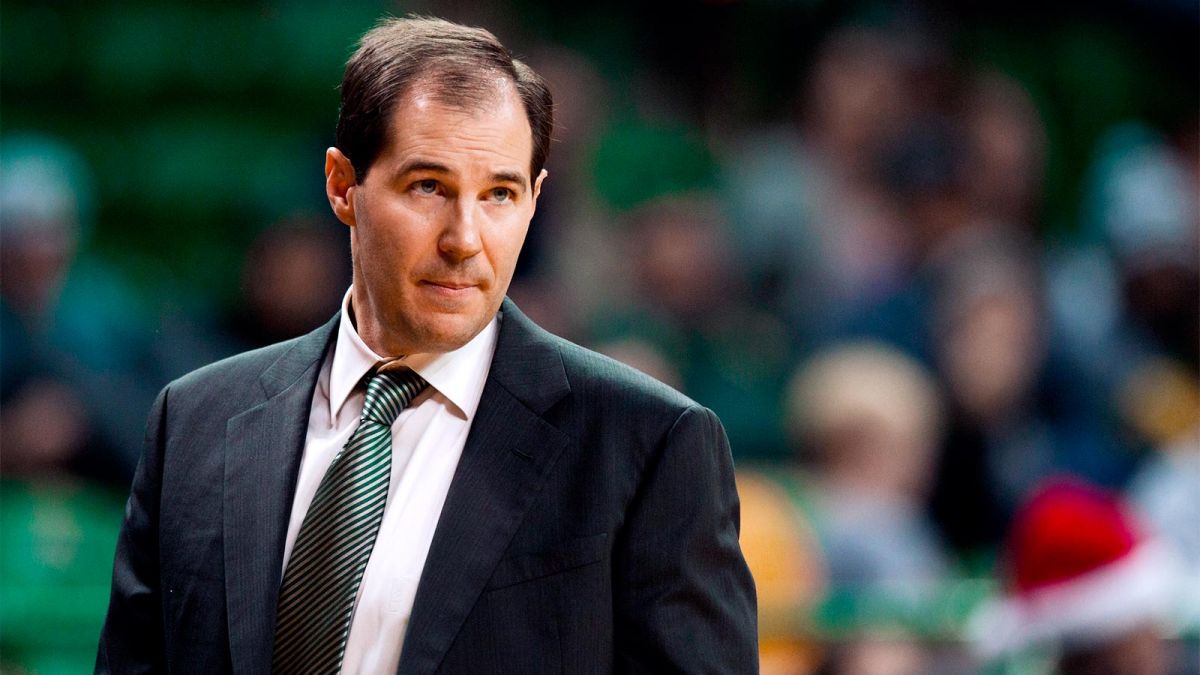 Scott Drew's resume speaks for itself. The only reason he makes this list is his relationship with Kentucky athletic director Mitch Barnhart. The two are reportedly very close and Drew is at the top of his list should the stars align in Lexington. There is a lot that needs to happen for this to happen, but it's too significant to ignore.
TJ Otzelberger (Iowa State)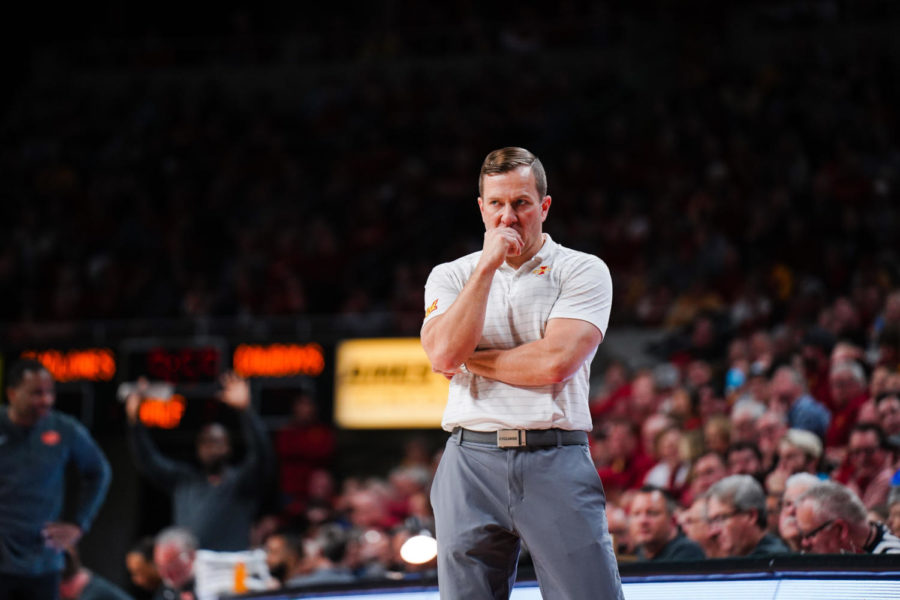 TJ Otzelberger is one of the most underrated coaches in the country. He's 140-90 in seven years as a head coach and his recent turnaround at Iowa State hasn't gone unnoticed. Otzelberger took over a team that won two games the previous season and turned it into a Sweet 16 appearance in year one. He followed that up with a second consecutive NCAA tournament appearance last year. Otzelberger will be a hot commodity if any jobs open in the Big 10, especially Wisconsin. The Milwaukee native's stock will continue to rise if the Cyclones remain relevant in the B12.
Jerome Tang (Kansas State)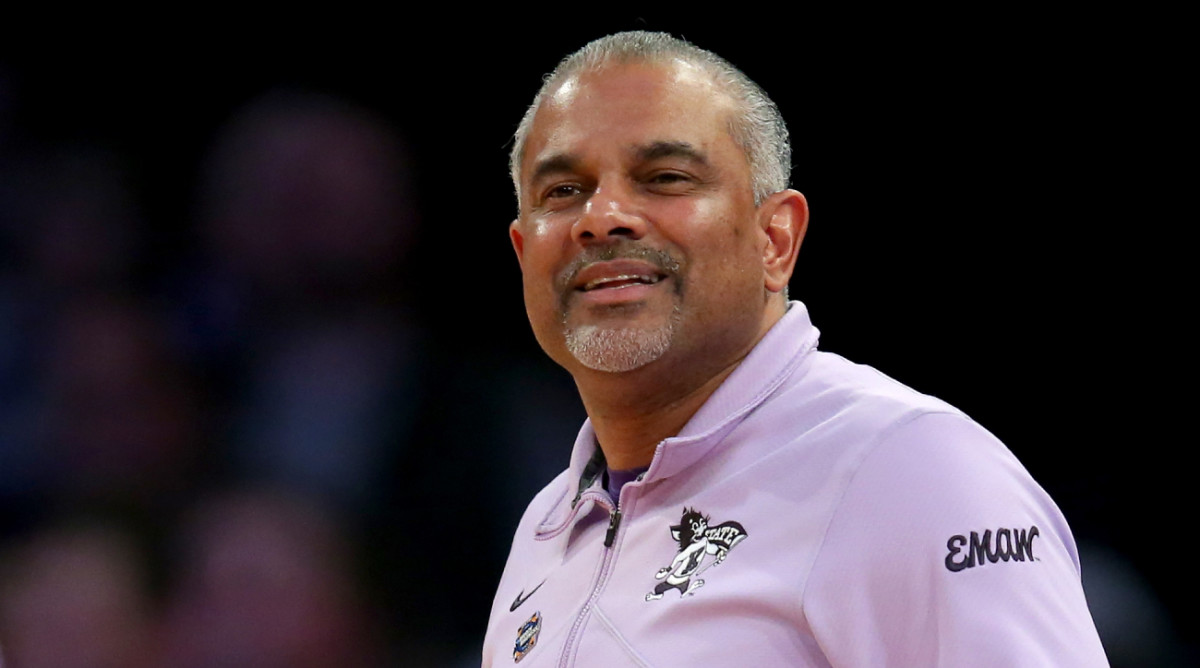 Jerome Tang went from long-time Baylor assistant to Naismith Coach of the Year in one season. His Elite 8 run with Kansas State turned heads all over the country and he immediately became one of the hottest names in the business. Heading into year two, Tang was able to capitalize by landing another quality transfer haul and galvanizing a passionate fan base. Tang is expected to sign a contract extension with K-State in the near future, so it'll be interesting to see what the buyout numbers look like. Tang will immediately find himself in the mix for any job he wants if the Cats are able to repeat last year's success. Louisville has their eye on this one.
Hot Seat
Johnny Dawkins (UCF)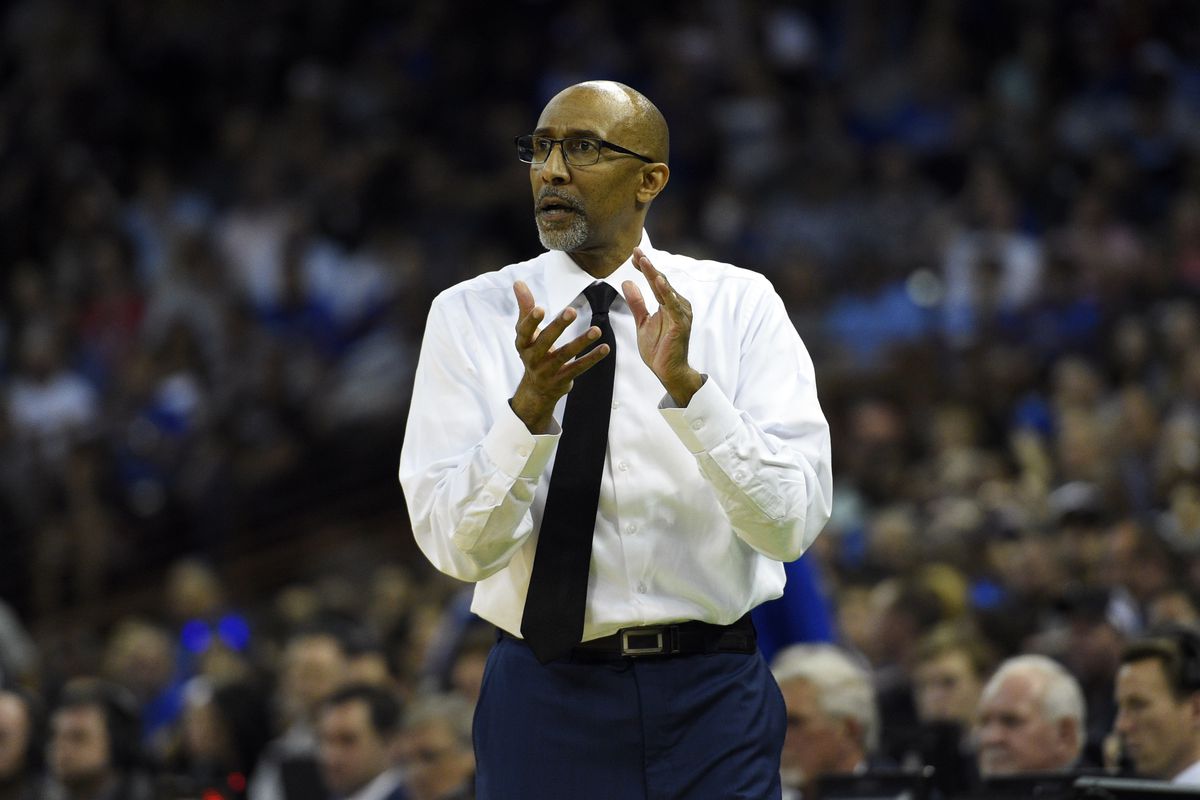 Johnny Dawkins has one tournament appearance in seven seasons at UCF. While that is one more than his predecessor, things are different now in Orlando. The expectations are raised thanks to an expedited transition into big boy basketball. Dawkins survived this off-season, but is firmly on the hot seat heading into 23-24 because of a reportedly rocky relationship with athletic director Terry Mohajir. Mohajir didn't hire Dawkins, so he's less likely to go to bat for him if things turn south. Dawkins likely needs an NCAA tournament appearance this season to continue his tenure at UCF.
Josh Eilert (West Virginia)
Eilert makes the hot seat list by default because of his interim status. He's got the roster to be successful, but anything short of the NCAA tournament will result in a national search for the job.
Follow @trillydonovan on X (Twitter). Stay tuned to burnerball.com to keep up with all things coaching carousel and transfer portal.